Meet Alpe-Adria region countries
Where you can create your next startup or expand your new business
Austria - Carinthia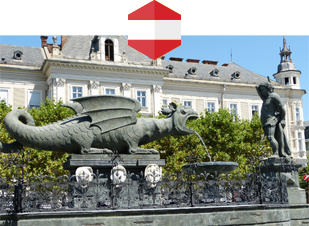 Carinthia is the southernmost Austrian province. Situated within the Eastern Alps, it is noted for its mountains and lakes. The main language is German, Slovene dialects, are spoken by a small minority.
More info
Austria - Styria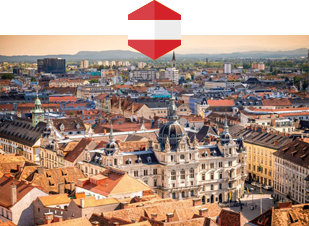 Styria is an Austrian province, with a population of 1,184,593, spreading over 16,379 sq km, part of central and SE Austria. Its capital is Graz, and on its south line bordering on Slovenia.
More info
Slovenia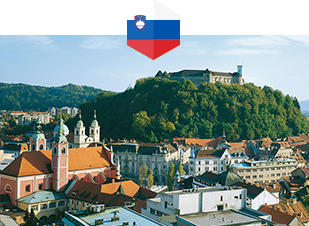 Slovenia is a nation state on the Adriatic Sea, bordering Italy to the west, Austria to the north, Croatia to the south and southeast, and Hungary to the northeast.
More info