Slovenski podjetniški sklad /The Slovene Enterprise Fund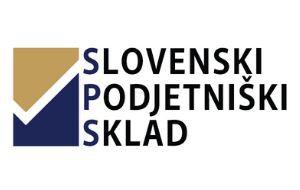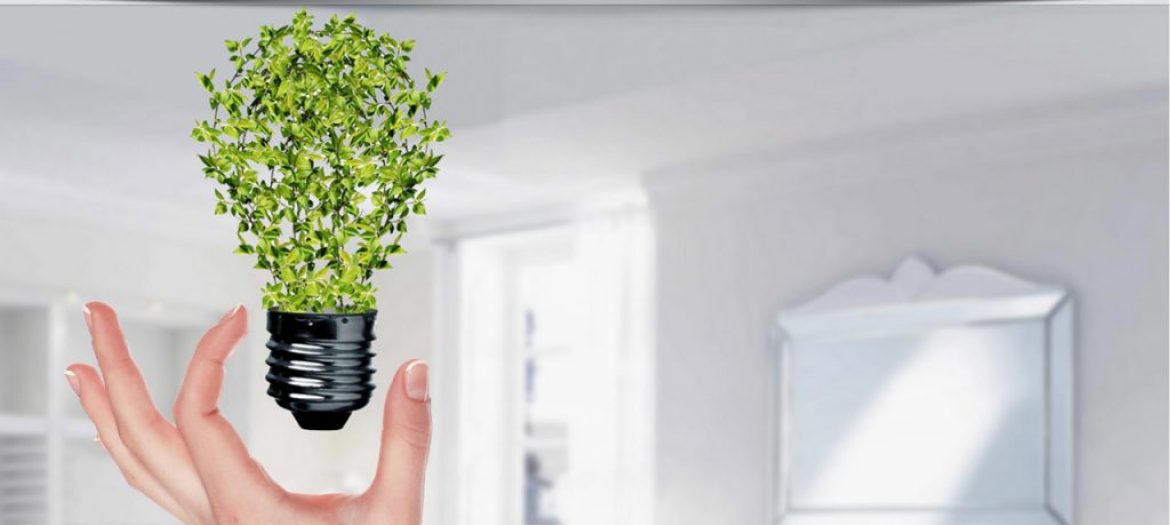 Who are we?
The Public Fund of Republic of Slovenia for Entrepreneurship or shortly The Slovene Enterprise Fund (the Fund or SEF) is established with purpose of improving the access to financial resources for different development – business investments of micro, small and medium-sized enterprises (SMEs) including with financial resources for SMEs start-up and micro financing in the Republic of Slovenia.
Every year the Fund is offering proper financial solutions for development – business projects in Slovenian entrepreneurial sector via financial engineering, which is majorly based on financial instruments with refundable means (loans, guarantees for loans, subsidised interest rates, venture capital) which allows combining of financial resources of different financial institutions (financial lever).
Which phases of startups do we support?
Business idea
Seed/startup
Growth
Startups from which industries are we servicing?
Business and Productivity
Energy and Utilities
Financial Services
Life Science and Agriculture
Lifestyle and Entertainment
Materials and Manufacturing
Mobility and Transportation
Other
What kind of services do we offer?

Networking & matchmaking
We offer the companies that receive our investment the opportunity to attend national and regional startup networking events to strengthen their business connections and further develop their product/service.

Funding sources
With the programme »YOUNG ENTERPRISES« we offer support for companies younger than 5 years. The purpose of the programme is to provide the initial financial support for entrepreneurial ideas and / or for already established young enterprises that have a guaranteed market and demonstrate the potential increase in value added per employee.
With the programme »SME5+« we offer financial support for existing enterprises older than 5 years, which provide continuous and steady growth and operate profitably within a selected market niche and do not have exceptional growth potential.
We also offer financial support for companies which focuses on debt financing. SMEs older than 5 years have the possibility to choose from '4th phase products', namely: Microcredits and Guarantees for bank loans with interest rate subsidy

Access to markets
We offer the companies that receive our investment the opportunity to widen their business network and access new and relevant markets.
What is our vision?
The SEF wishes to remain a specialized financial institution with effective financial incentives for micro, small and medium-sized enterprises following the example of the world's best practices.
How can you contact us?
You can write us at
info@podjetniskisklad.si
.
Location:
Javni Sklad Republike Slovenije za podjetništvo, Ulica kneza Koclja 22, 2000 Maribor