R&D Institutions
Research & Technology House - Graz University of Technology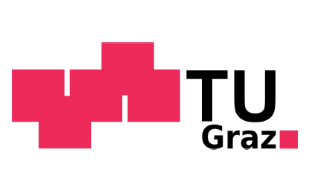 Graz University of Technology has been known for years as an important source of entrepreneurial activity. It has a long history of generating start-ups and spin-offs. Many graduates and academics have founded one or sometimes even several companies, many of them located in the province of Styria. With their dynamic growth in the region and abroad they have contributed significantly to the positive structural change and great innovative force of this province.
Based on the Richtlinie fur die wirtschaftliche Verwertung von Ergebnissen aus Forschung und Entwicklung service inventions are exploited. The office of technology transfer (Research & Technology House) and start-up consultants of the AplusB incubator Science Park Graz are meeting on a regular basis to evaluate the potential of inventions to build up a start-up company.
Research & Technology House offers a variety of services for Graz University of Technology researchers by supporting projects from the initial idea to a successful conclusion and transfer of results. As an interface to industry, businesses and other RTOs it provides services for all modes of knowledge and technology transfer.
If a scientist is interested in founding a company the patent will be licenced under supportive terms to the start-up. The university does not want to take equity in spin-offs – for various reasons, one being to avoid an excess of administration. The aim is to support sustainable research oriented start-ups and spin-offs, which in the long run will be attractive partners for research collaboration and offer positions for scientists and engineers graduating from university.