R&D Institutions
National Institute of Chemistry Slovenia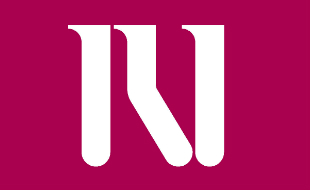 National Institute of Chemistry Slovenia is conducting basic and applied research which is oriented to a long-term importance to both Slovenia and the world: biotechnology, environmental protection, structural and theoretical chemistry, analytical chemistry, materials research, and chemical engineering, through which the institute is in line with the needs of the domestic chemical, pharmaceutical, tire, and food industries.
The young researchers represent about 25% of the Institute's staff members, making National Institute of Chemistry one of the leading Slovenian organizations for graduate-level education and training.
Research is oriented towards the development of new technologies and products, which will help to ensure the long-term development of Slovenia and which are internationally relevant. Industry is an important partner to the Institute in these endeavours. There are a number of Slovenian companies with whom the Institute has entered into close long-term cooperation, as well as a number of well-regarded foreign companies. From a financial point of view, this kind of cooperation represents 20 % of the income of the Institute.
National Institute of Chemistry is aware of the importance of providing a support system for researchers in acqusition of international research projects, integration into international relevant networks and cooperation with national and international research and industrial partners.